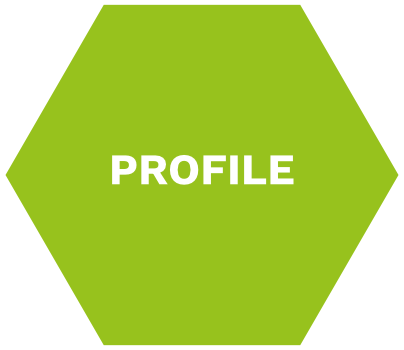 We are visionaries. Unconventional. We find solutions when others are still searching. We recognise opportunities. We ask questions and are not immediately satisfied with what we have achieved. We define new paths and see them as opportunities. We are small, refined and flexible. Expertise included.
We are SYNVERDIS!
Synverdis GmbH has acquired the preclinical and clinical data on Fotolon® from Apocare Pharma, which conducted the registration studies at the same location and with the same team.
Apocare Pharma successfully developed the Heidelberg site into a GMP production facility for the active ingredient, which has been repeatedly certified by the Regional Administrative Authority of Tübingen (Regierungspräsidium Tübingen),
most recently in 2019, and has also been granted a manufacturing licence for the secondary packaging of sterile and non-sterile medicinal products – for the purpose of conducting clinical trials on humans.
The team has an outstanding international network of hospitals and doctors.